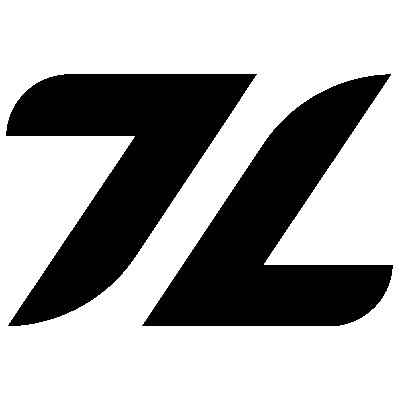 The Sense Common The List
Rules to Join the Common
You must have your own domain name.
You must add The Sense Common logo (in white or in black) pointing to https://thesensecommon.org/list.html in your site's header or your footer.
Your site should be about a subject that challenges and provides a common sense approach, teaches about self-reliance, and/or provides a way for people to be better at that subject.
Your site can be a commercial site provided there is free content that serves the subject mentioned above.
Your site can have either fiction or non fiction content, provided is teaches something.
Sites acting only as portals to other sites, or sites with violent, racist, or political content will be rejected.
If your site requires Flash/Javascript/CSS3 to display the majority of its content or to navigate, it will be rejected.
No social media sites are accepted, at all. No preppers, zombies, end of the world, or aliens are coming will be accepted, at all. No conspiracy theories sites will be accepted, at all.
If we find a website is in violation of any of these rules it will be removed from the List. Sites without activity for over 2 years might also be periodically removed.
We reserve the right to not accept your site. No explanations will be given.
Submit
If your site meets the criteria, please send the website to us.
---
© 2023 The Sense Common Home