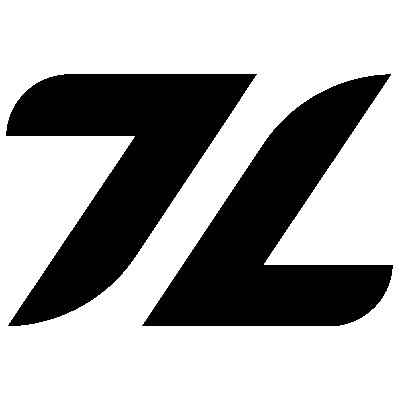 The Sense Common The List
The Sense Common is a place where people and organizations that foster common sense, mindset, self-reliance, and breaking with the norms are aggregated and shared.
A society of sorts, the goal of The Common is to connect people with the same approach and attitude towards adversity and challenges, and the use of common sense to solve problems.
The site is being built, so bear with us.
There is already an initial list of members. If you think your website can be part of our Common, please read the rules and then submit it.
---