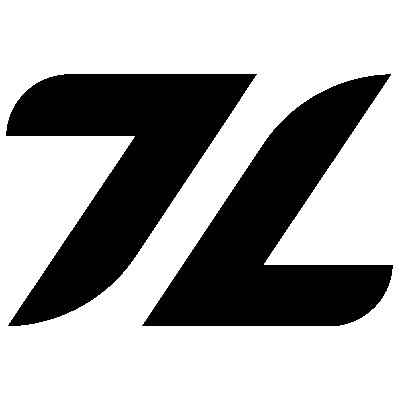 The Sense Common
The List
The Sense Common is a place where people and organizations that foster common sense, mindset, self-reliance, and breaking with the norms are aggregated and shared.
A society of sorts, the goal of The Common is to connect people with the same approach and attitude towards adversity and challenges, and the use of common sense to solve problems.
To submit a site, please check the rules and then submit it.
---
© 2023 The Sense Common Home